The FORESEE EU Project – Final conference
Towards a more resilient transport infrastructure | 22 February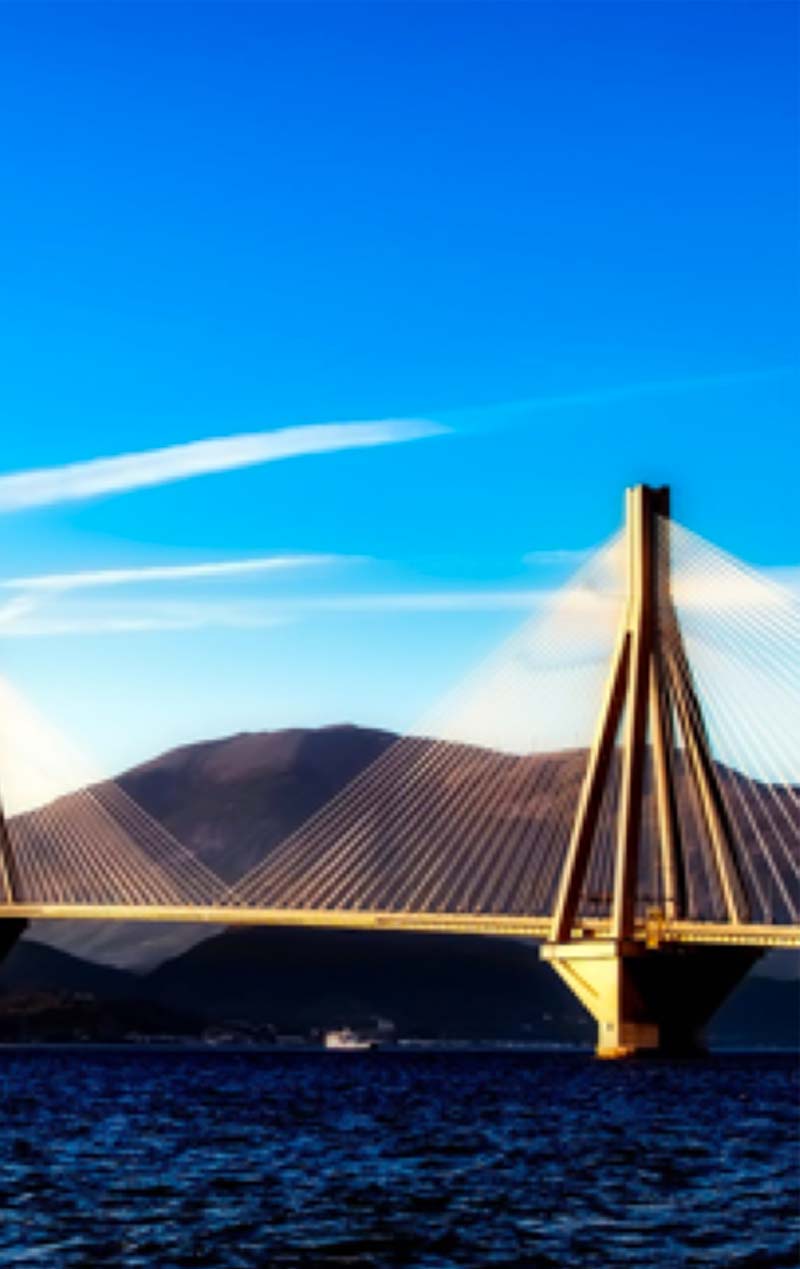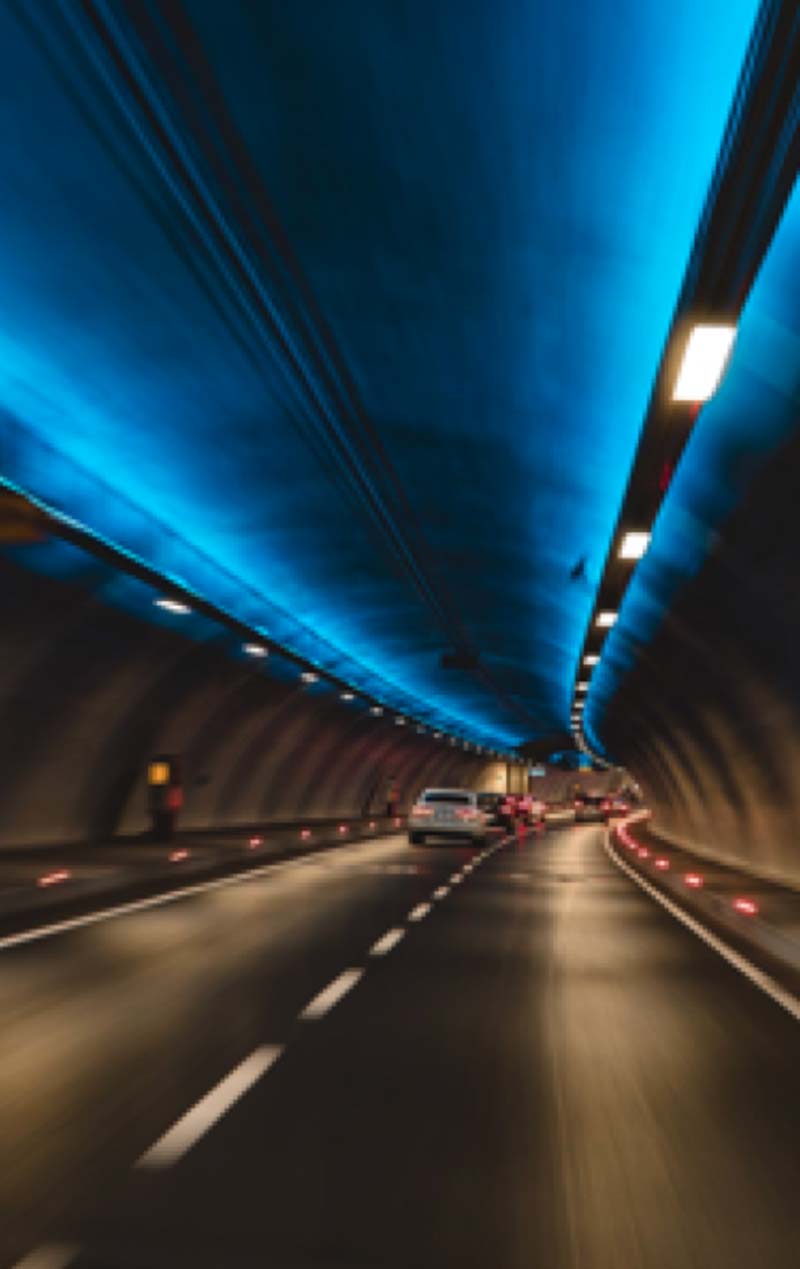 Final
results
will be
produced
in
March
2022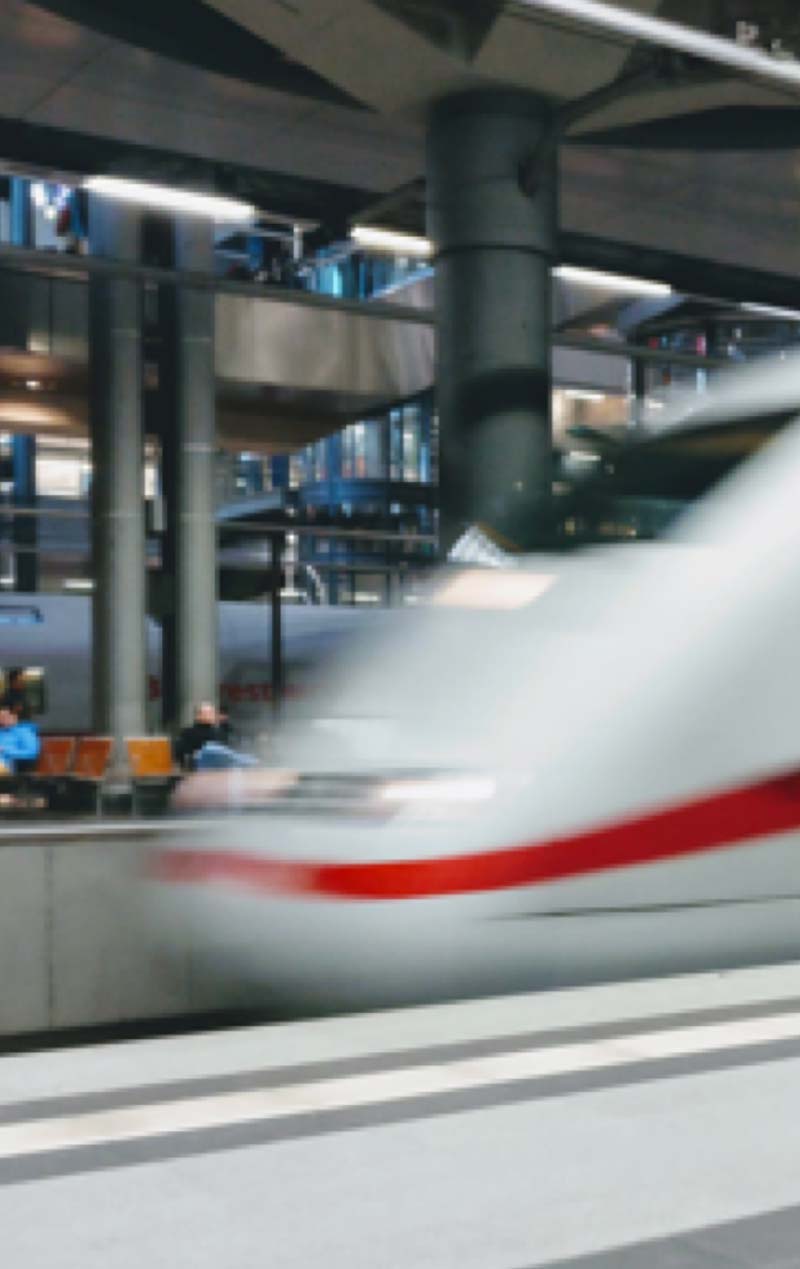 FORESEE will develop a toolkit to improve road and rail asset management schemes for authorities and infrastructure operators.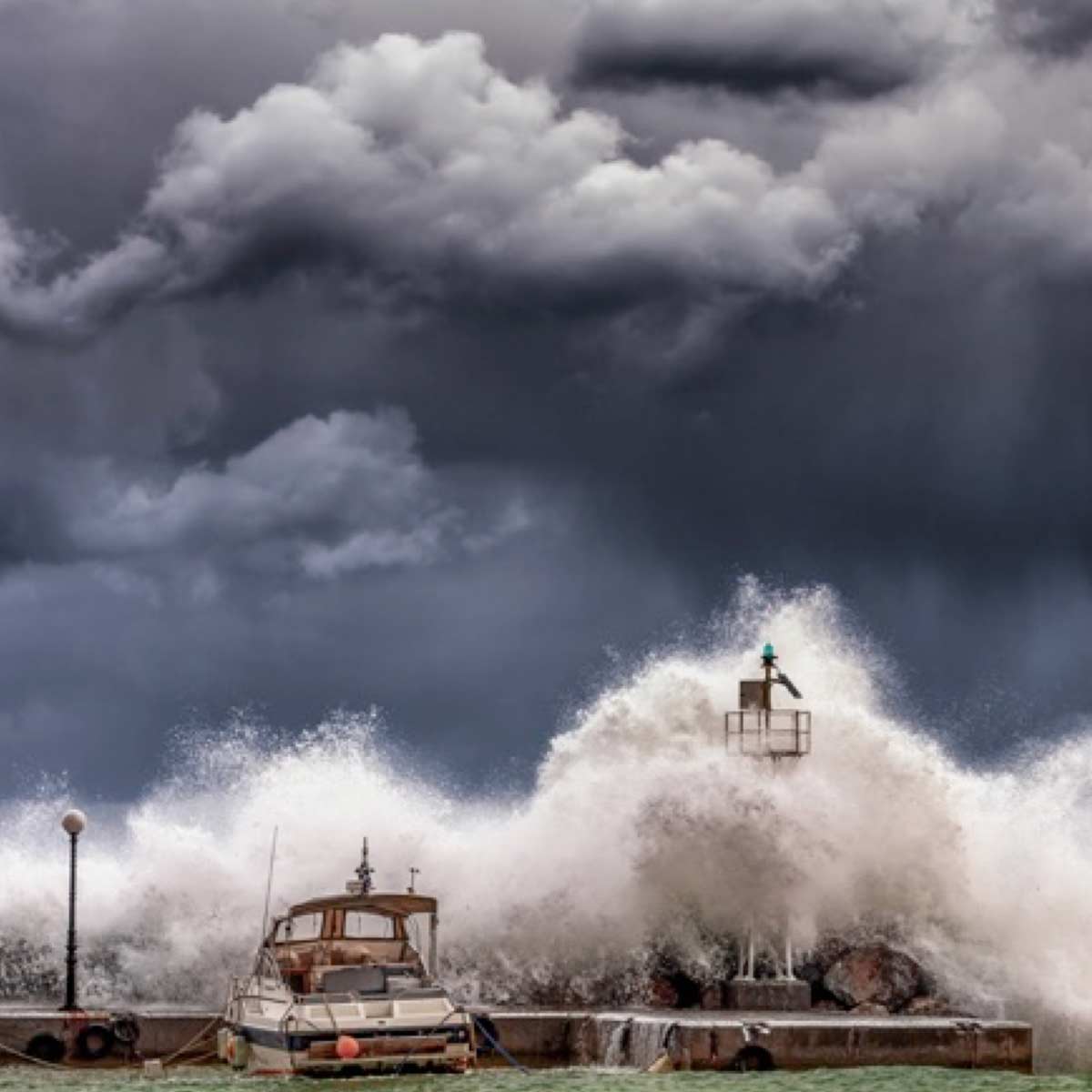 The project is divided in nine Work Packages which will produce specific Deliverables and Milestones during its entire lifetime.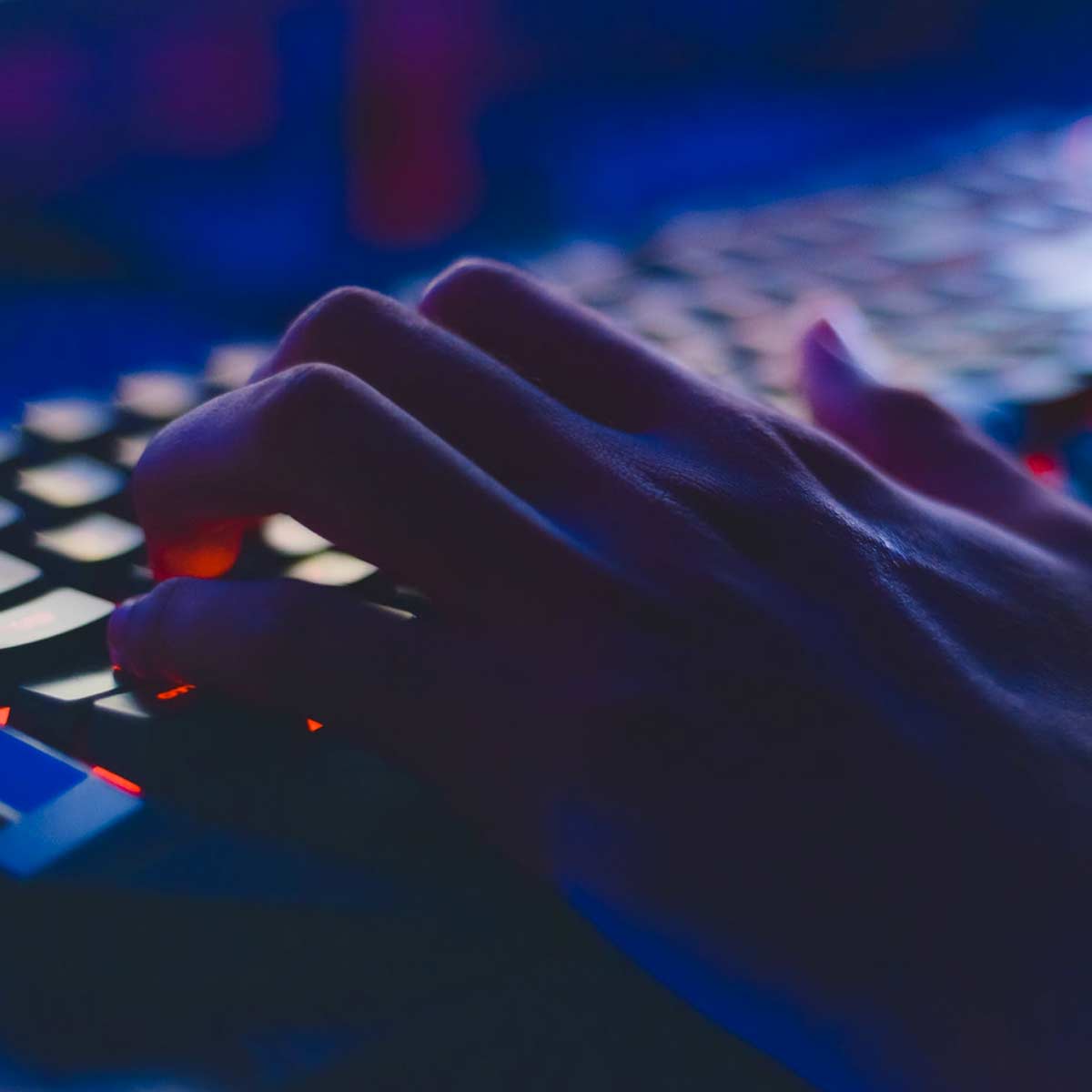 The innovative multimodal approach will deploy cutting-edge technologies able to deploy long term asset management strategies.