Demonstrations
FORESEE toolkit will validate demonstrations in 6 case studies to ensure the widest impact and market adoption of the new methodology:
FORESEE toolkit will validate demonstrations in 6 case studies to ensure the widest impact and market adoption of the new methodology: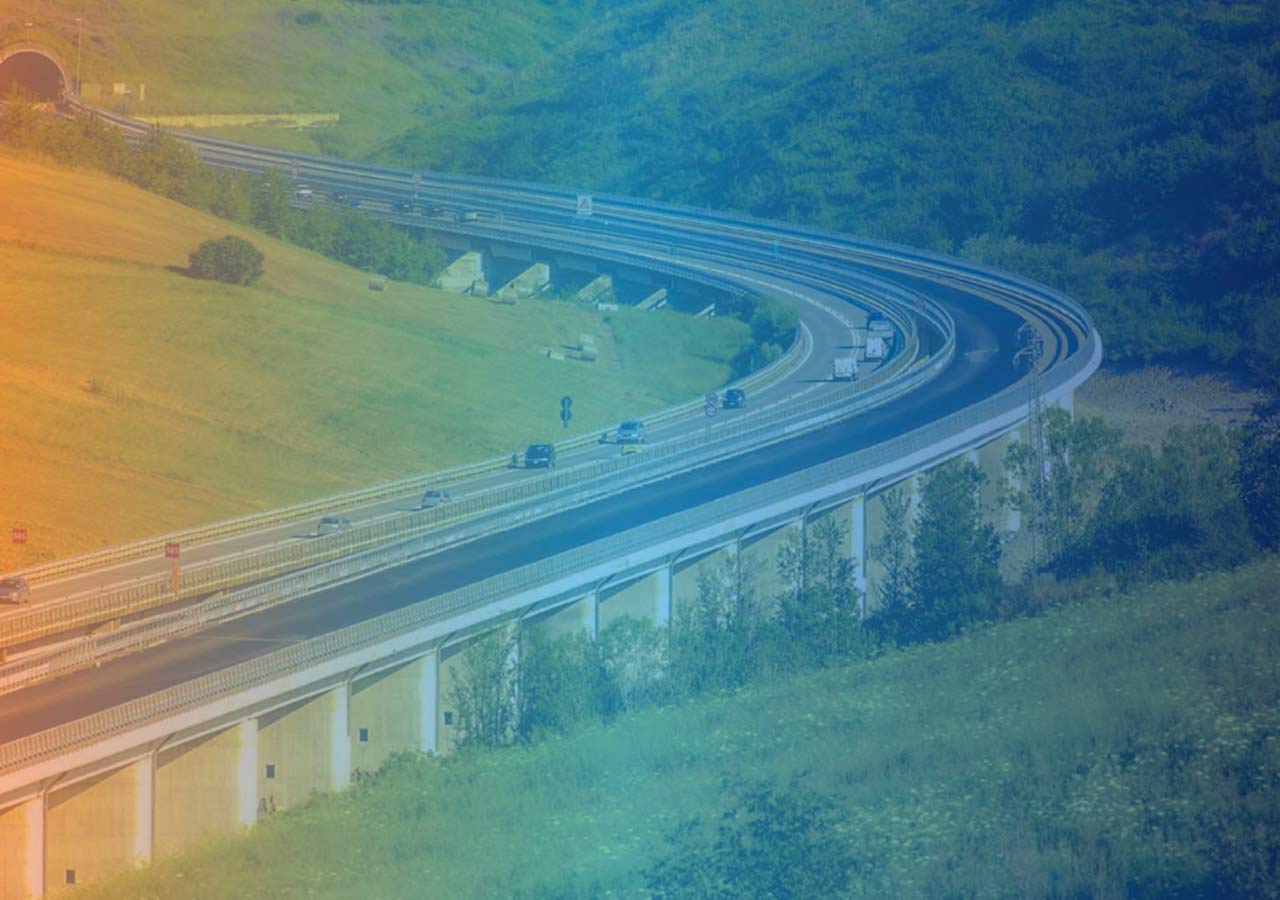 CASE STUDY 1: Tunnels and bridges on the Carsoli-Torano highway (Italy)
Estrada dei Parchi highway is affected by frequent earthquakes, extreme weather (heavy snow storms) and traffic congestions. The pilot will be a section of the A24 Highway (from km 52 to km 73). The case study will focus on the road linear network and critical assets, giving special attention to tunnels and bridges.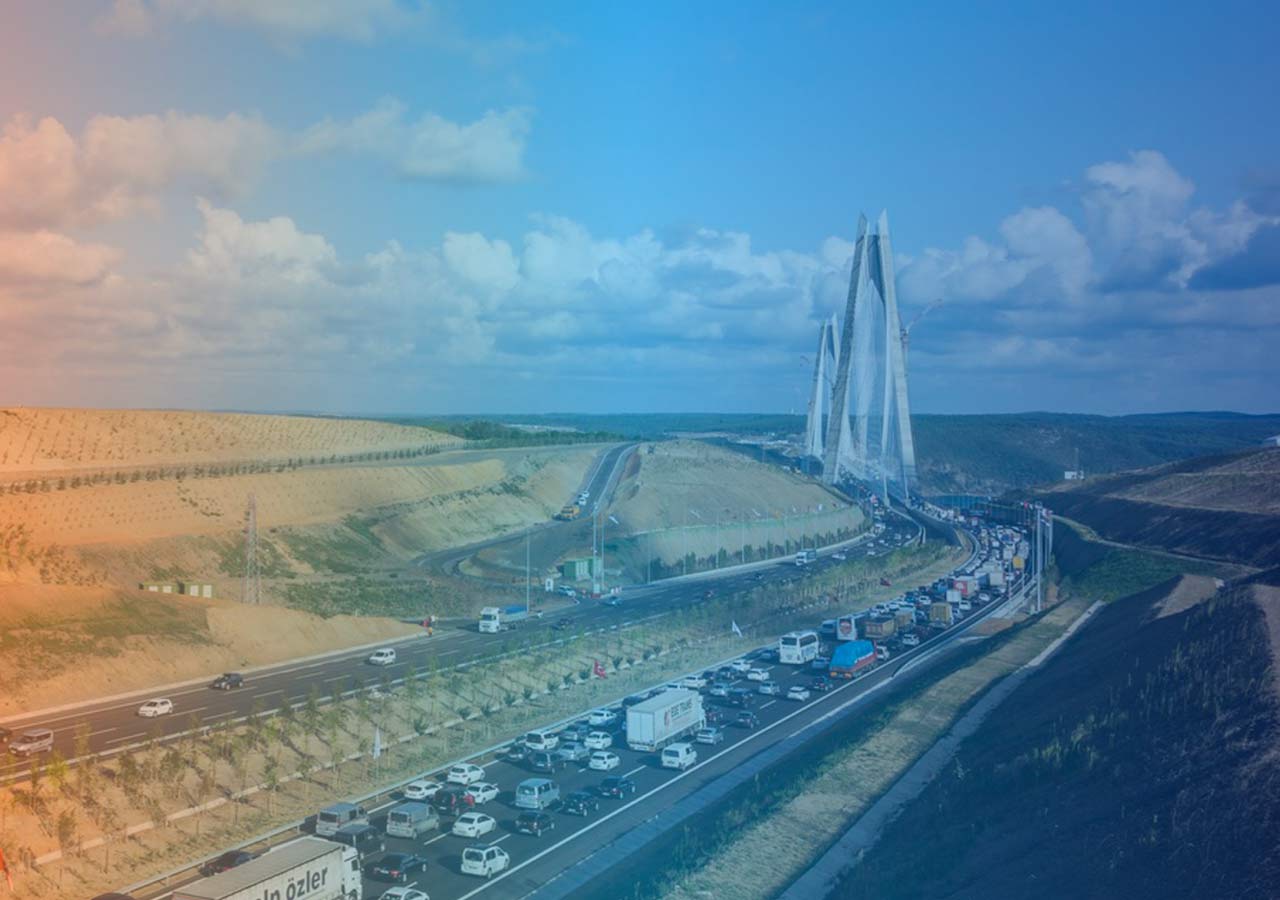 CASE STUDY 2: Bridges on the Naples–Bari highway (Italy)
The A16 highway is part of the TEN-T Corridor 5. The test area is composed of 20 bridges (for a total length of around 3 km). Bridges suffer from a diffused deterioration problem, presenting the same patterns of deterioration due to the construction techniques and the adverse climate conditions and seismicity.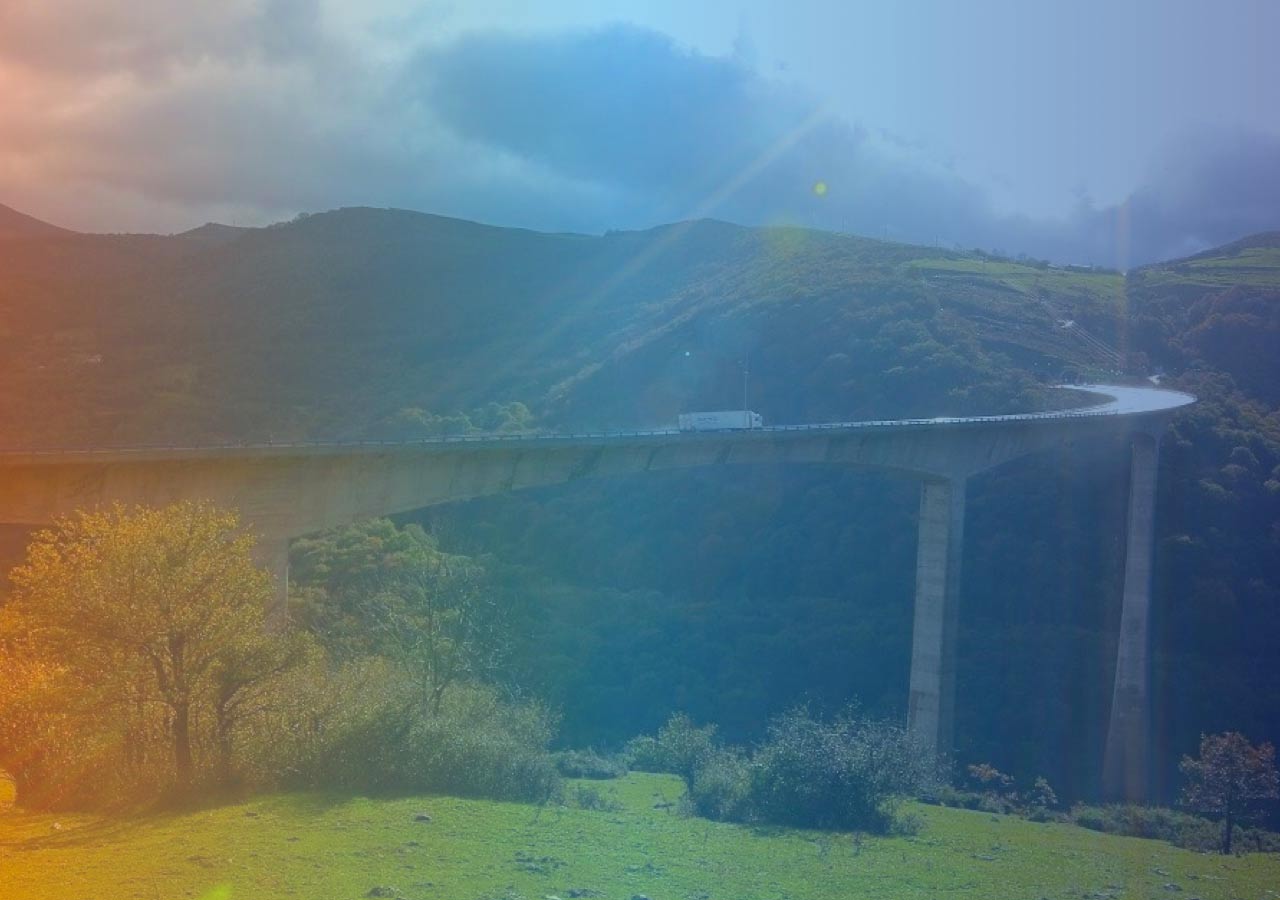 CASE STUDY 3: Montabliz Viaduct (Spain)
Montabliz is the tallest viaduct of Spain and the 6th in Europe with 198mts height. It is located in the A67 highway which connects Cantabria with the centre of Spain. Due to the singularity curved layout of the structure and its traffic flow of 22.700 vehicles/day, the viaduct is considered a critical asset in the transport network. Resilience approaches will overcome natural risks (earthquakes and wind) and man-made hazards (accident – fires).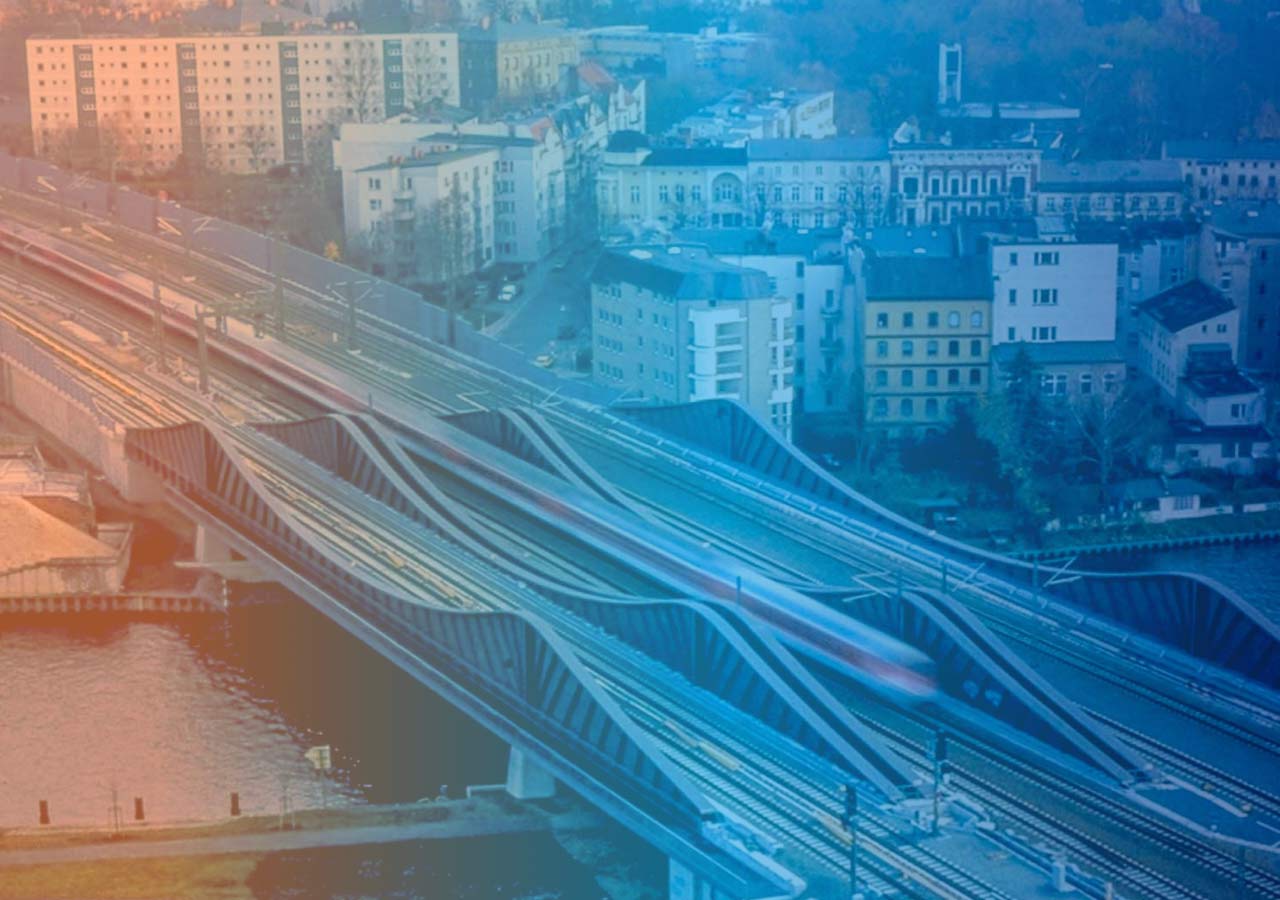 CASE STUDY 4: High-speed railway track and bridges (Germany)
The FORESEE demonstration will be deployed in the high-speed line to connect Hannover and Berlin, and concretely, at the section between Oebisfelde and Berlin-Spandau. This railway track is composed of several bridges crossing the river Elbe and several smaller rivers which have already been damaged by floodings in 2013.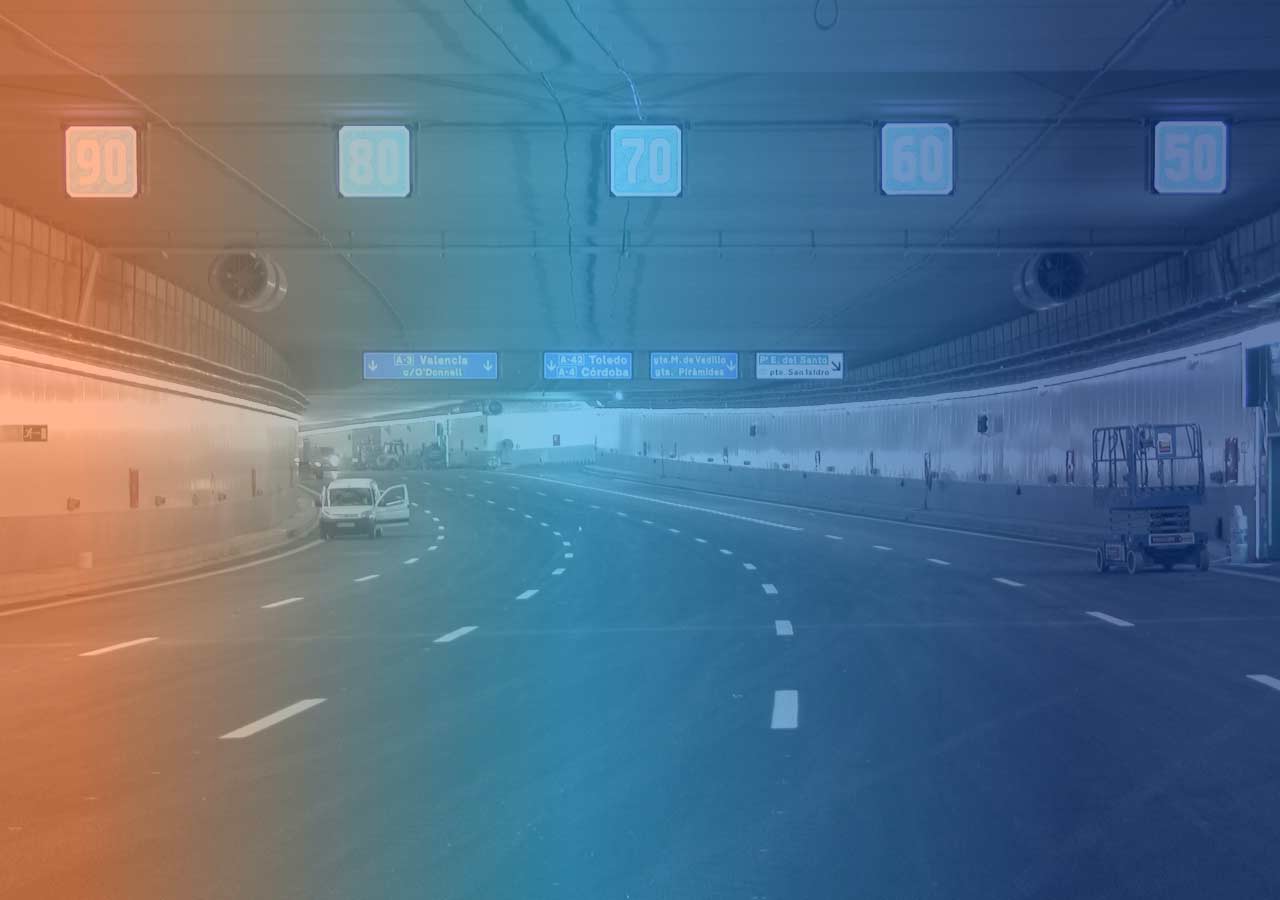 CASE STUDY 5: M30 Madrid Ring Motorway (Spain)
The M-30 represents the busiest road infrastructure in Spain with an average daily traffic of over 200.000 vehicles circulating through a complex urban environment of 220 kms including 48 kms of tunnels. The infrastructure is the most critical transport asset for Madrid linking airports, railways and logistics terminals. The case study will focus on extreme events and flooding derived from the valley close to Manzanares river on east side of the ring. Cyberattacks affecting the ITS of the tunnels will be part of the research too.
CASE STUDY 6: 25th April Suspended Bridge (Portugal)
This singular steel megastructure is a multimodal rail and road bridge used by over 100 million people per year. The bridge represents a critical element in the transport system of Lisbon which in case of any critical event could collapse the entire region. The case study will implement a tool to achieve safer and cost-effective maintenance operations considering current traffic flow, social dimension and psychological aspects of earthquakes and rail accidents.