Background
A more resilient transport infrastructure will minimise the impact of natural and human disruptive hazards on critical assets as bridges, tunnels, pavements, slopes or terminals. Every year, extreme weather events, landslides and earthquakes are dramatically impacting the safety of citizens and generating considerable economic loses for industry.
Concept
A stronger and more resilient multimodal transport system represents a key element for the European Union.
The FORESEE project is developing a toolkit to provide short and long term resilience schemes for rail and road corridors and logistics terminals that are able to reduce the magnitude and/or duration of disruptive events produced by humans or the nature.
The multidisciplinary team of experts working in the consortium will facilitate the use of methodologies and tools already existing in the market to study the risk and costs associated with the impact of extreme events. The research will also integrate satellite and terrestrial data in the analysis and assessment of hazards with their respective impact on passengers and freight terminals.
The innovative multimodal approach will deploy cutting-edge technologies able to deploy long-term asset management strategies. FORESEE will provide road authorities and managers with a solution to anticipate, absorb, adapt and rapidly recover from a potentially disruptive hazard during the entire lifecycle of the transport infrastructure: planning, design, construction, operation and maintenance.
FORESEE is a EU collaborative research project funded by Horizon 2020 which will develop a toolkit to improve road and rail asset management schemes for authorities and infrastructure operators with the following goals:



The FORESEE toolkit aims at positioning  in the global market an innovative solution
Made in Europe able to tackle critical challenges faced by transport engineering assets.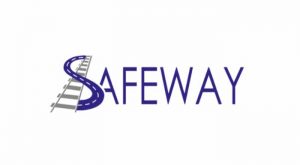 SAFEWAY
GIS-based infrastructure management system for optimized response to extreme events on terrestrial transport networks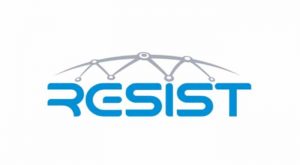 RESIST
Resilient transport Infrastructure for seamless transport operation under extreme events, protecting users and providing optimal information both to operators and users
PANOPTIS
PANOPTIS concept will result in an environment that boosts planning (climate change/sustainability), engineering and operations (traffic, emergency management and security).