Towards a more resilient transport infrastructure: The FORESEE EU Project – Final conference
https://foreseeproject.eu/wp-content/uploads/2022/01/foressee-event.jpg
1680
1003
Foreseeproject
https://secure.gravatar.com/avatar/6da2b88f98642a9aa257ff31cc69e687?s=96&d=mm&r=g
Towards a more resilient
transport infrastructure:
The FORESEE EU Project – Final conference
Extreme nature and human-made events are primary hazards for critical transport infrastructure assets. Weather disasters caused by climate change or cyberattacks linked to a more digital economy are considered the main challenges for transport operators, authorities, and end-users. 
 The EU Project FORESEE, composed of 18 partners, and supported by a Stakeholders Reference Group with more than 200 experts bringing knowledge from private and public sectors, has been funded by H2020 to achieve one objective: improve infrastructure resilience against extreme disasters.
 The final conference will unveil the FORESEE results, delivered by experts from the private sector, research, standardization, transport operators, digital services providers and academia. The event will be held online on Tuesday, 22 February 2022. 
 To set the scene, an initial panel with representatives from UNECE, European Commission (DG MOVE and DG CLIMA), World Road Association and the European Union Agency for Railways will present the policy and regulatory framework in climate change and cybersecurity.
 Registration and Agenda are available at the links hereunder:
Policy and Regulatory framework: transport resilience to extreme nature and human-made events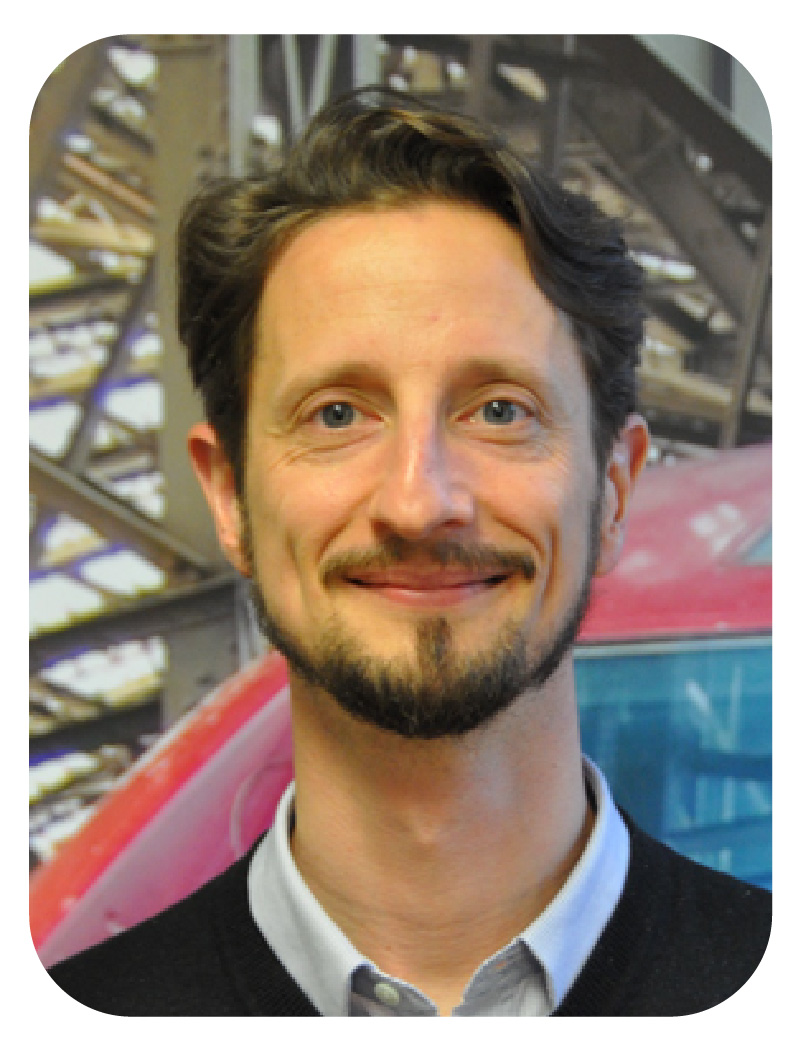 European Union Agency for Railways - Project Officer (ERTMS and Telematics Unit)
Thomas Chatelet
Thomas Chatelet
The European Union Agency for railways (ERA) is the system authority for the European Railway Traffic Management System.
Within the Railway Systems Unit of the Agency, Thomas Chatelet's activities are related to telecommunication, spectrum and cybersecurity, especially for standardisation aspects (ETSI, ECC/CEPT, CEN/CENELEC). He is coordinating actions and initiatives relevant in the frame of the ERA Program "Evolution of Railway Radio". Thomas is also Vice Chairman of the ETSI Technical Committee on Rail Telecommunication.
ERA is closely collaborating with ENISA on railway cybersecurity.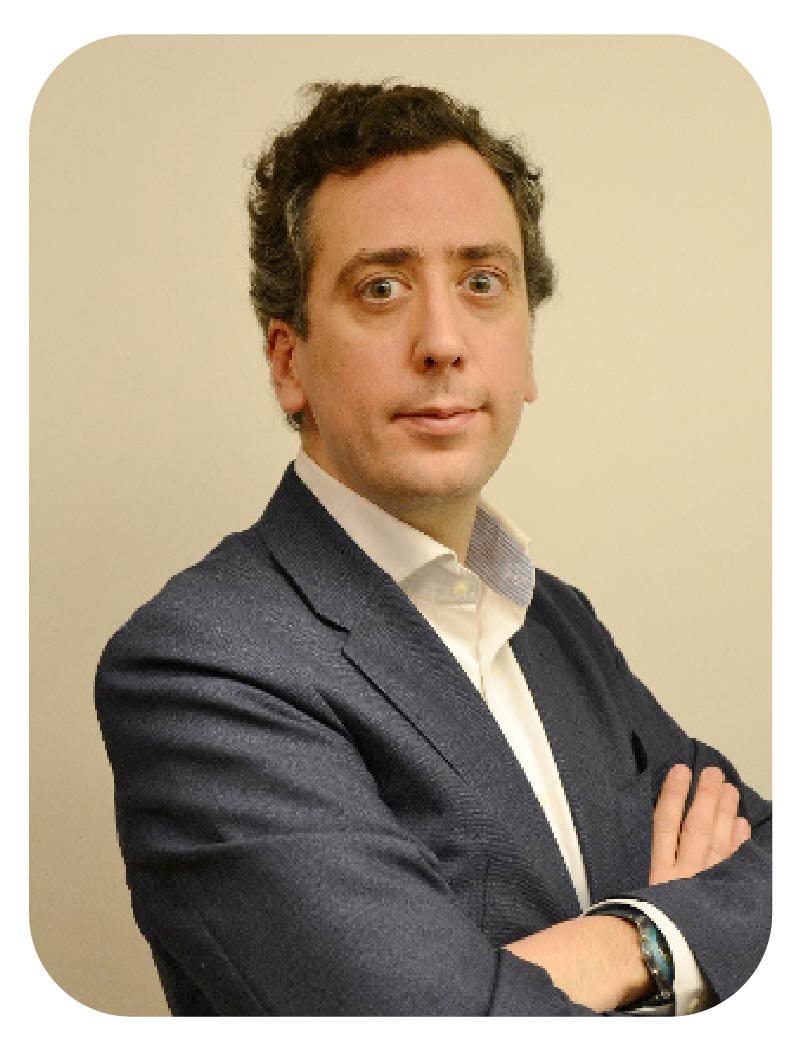 European Union Road Federation - Head of Public Affairs and Communication
José Diez
José Diez
Head of Communication and Public Affairs, European Union Road Federation
Within an international team, José contributes to coordinate various working groups and European projects in priority areas for transport infrastructure such as innovation, resilience, sustainability, safety and asset management. Hand-in-hand with this task, he monitors the policy and regulatory framework ensuring good visibility and reputation to the sector while positioning the organisation as reliable partner for the EU institutions, public administrations and relevant European stakeholders.
José holds a Law Degree with specialisation in EU Affairs from the University of Madrid, having completed studies as well at the Universities of Utrecht (NL) and Leicester (UK). Prior to join the ERF, José had previous experience in the private sector and the European Parliament.
Promoting Research and Innovation: contribution of the FORESEE EU Project to the state-of-the-art